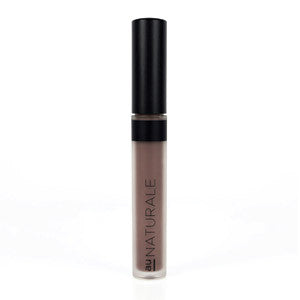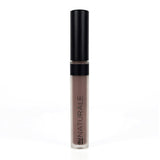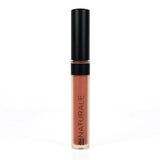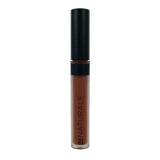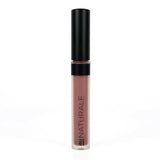 Au Naturale
High Lustre Lip Gloss
Our High Lustre Lip Gloss is formulated to infuse your lips with life and color.
Nudist: a luminous nude pigment with a high sheen. 
Poppy: a vibrant semi-transluscent coral gloss .
Magnolia: high sheen meets lightly frosted pink pigment. 
Deep Coral: a rich coral with a soft golden shimmer. 
Ravish: a bright pink with orchid undertones. 
Dusty Crimson: a deep red wine, with subtle plum undertones. 
Orchid: a muted plum pigment with a soft shimmer. 
Passion Fruit: a simplistic dusty pink. 
Cashmere: a muted mauve. 
Samba: a fiery red with orange undertones. 
 
Rock it solo or over your favorite Au Naturale EternityLipstick for a more dimensional look.
Formulated without animal bi-products, synthetic preservatives, nano particles, gluten, parabens, fillers, dyes or toxins, our High Lustre Lip Gloss is 100% natural, cruelty-free, vegan and made in the USA.
EWG INGREDIENT LINKS:
Oleic/Linoleic/Linolenic Polyglycerides-1
http://bit.ly/2o83WjX
 
Ricinus Communis (Castor Seed Oil)-2
http://bit.ly/1Mjf5qv

VACCINIUM MACROCARPON(Cranberry Seed Oil)-1
http://bit.ly/2oMfRXH

Rubus Idaeus (Red Raspberry Seed Oil)--1
http://bit.ly/2obFnEd

Camelina Sativa (Camelina Seed Oil)-1
http://bit.ly/1JeAZpa

Hydrogenated Simmondsia Chinensis (Jojoba Seed Wax)-1
http://bit.ly/2notbRO

Helianthus Annuus (Sunflower Seed Oil-1
http://bit.ly/1Ul3Ql1

Titanium Dioxide-1-3
http://bit.ly/1PmuTq7

Iron Oxides-2
http://bit.ly/1PmvyYH

Micas-2
http://bit.ly/1MDyFOg