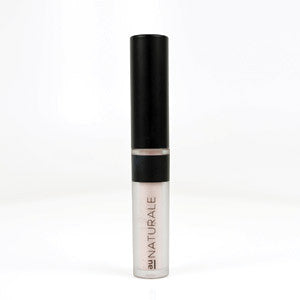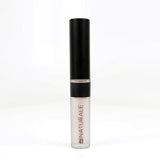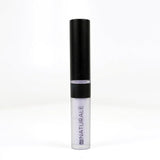 Au Naturale
Color Theory Powder Correctors
Our Color Theory Powder Correctors were designed using complementary color theory, [hues opposite to one another on the color wheel neutralize when mixed] in order to counter under eye circles, blemishes and other skin quirks.
Linen - perfect for brightening the eye area and hiding signs of fatigue. Pink and peach concealers are best to combat dark under eye circles.
Peach - to hide dark circles or other spots for those with medium to dark skin tones.  
Flax - to conceal purple or blue bruises, veins or under eye circles. Yellow concealers are the most versatile and are great for evening out skin tone and brightening complexions.  
Sweet Basil - to neutralize any redness due to acne, scarring, rosacea, windburn or sunburn. Green concealers significantly reduce redness and give foundation an even base.
Lavender - to eliminate any unwanted yellow undertones/spots on your skin. Purple concealers will brighten pasty, dull or yellow complexions. 
Play artist and apply directly to problem areas from the rollerball or roll powder onto the back of your hand before applying with our Cruelty-Free Concealer Brush.
Formulated without animal bi-products, synthetic preservatives, nano particles, gluten, parabens, fillers, dyes or toxins, our Color Theory Powder Corrector is 100% natural, cruelty-free, vegan and made in the USA.
EWG Ingredient Links:
Titanium Dioxide-1-3
http://bit.ly/1PmuTq7
 
Iron Oxides-2
http://bit.ly/1PmvyYH

Micas-2
http://bit.ly/1MDyFOg