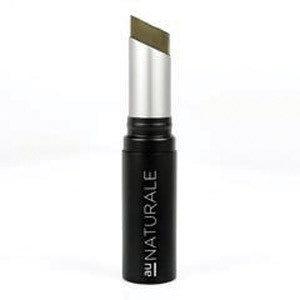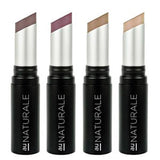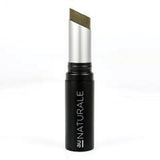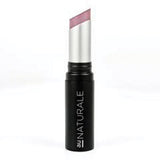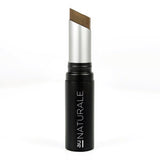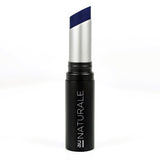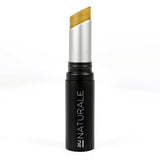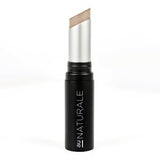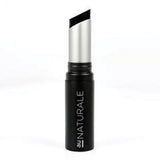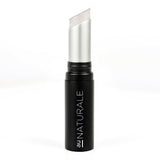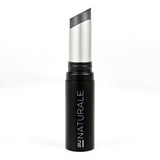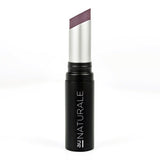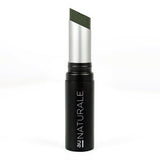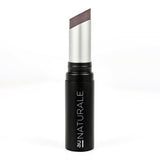 Au Naturale
Creme de la Creme Eye Shadow
The best of the best in terms of both texture and color, our Créme de la Creme Shadow delivers striking pigmentation and nourishment.
Addiction: a deep shimmering antique gold. 
Bliss: a soft, warm pink hue with luster. 
Bora Bora: a bright aquamarine blue. 
Coffee: a metallic light brown with hints of bronze. 
Galaxy: a deep smokey cobalt blue. 
Gold: a rich golden yellow with medium luster. 
Ivory: cream with subtle gold undertones. 
Noir: a matte jet black. 
White Quartz: a luminous white. 
Palma: a shimmery beige. 
Saddle: a deep matte brown. 
Silver Lining: a deep metallic silver.
Shiraz:  a light luminous plum with pink undertones. 
Camo: a matte hunter green. 
Vintage: a pink patina gold.  
Use as a stand-alone shadow, eye liner, or brow filler. Apply straight from the stick, with clean fingers or with our Cruelty-Free All Over Shadow Brush.
Formulated without animal bi-products, synthetic preservatives, nano particles, gluten, parabens, fillers, dyes or toxins, our Créme de la Creme Shadow is 100% natural, cruelty-free, vegan and made in the USA.
EWG INGREDIENT LINKS:
Limnanthes Alba (Meadowfoam Seed Oil)-0
http://bit.ly/1J4QzTT

Caprylic/Capric Triglyceride-0
http://bit.ly/1NFjj99

Ricinus Communis (Castor Seed Oil)-2
http://bit.ly/1Mjf5qv

Euphorbia Cerifera (Candelilla Wax)-0
http://bit.ly/1IRMWjb

Organic Simmondsia Chinensis (Jojoba Seed Oil)-0
http://bit.ly/1WFhU8o

Organic Lavandula Officinalis (Lavender) Oil--1
http://bit.ly/1EuHKRq

Manihot Esculenta (Tapioca Root Starch)--1
http://bit.ly/2nUREdW

Titanium Dioxide-1-3
http://bit.ly/1PmuTq7

Iron Oxides-2
http://bit.ly/1PmvyYH

Micas-2
http://bit.ly/1MDyFOg

Silica-0-2
http://bit.ly/1HWmhRp