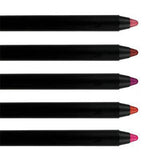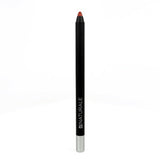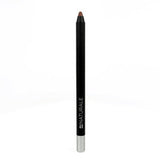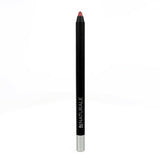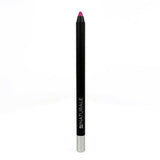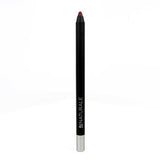 Au Naturale
Perfect Match Lip Pencil
We curated our Perfect Match Lip Pencil because in a perfect world every lipstick would come with a matching liner, and we're all about making the world a better place.
Size : 0.5 grams
Cha-Cha: a bright red with orange undertones. 
Cora: a luminous pink. 
Elsa Luisa: a true matte plum. 
Ember: a warm brown nude. 
Innocence: a lavender pink nude. 
Marrakesh: a warm pink nude. 
Primrose: a warm soft pink. 
Ruby: a red with a hint of shimmer. 
Sangria: a bright cool pink. 
Spanish Rose: a deep matte red. 
With a sharp pencil, dot the two high points of your Cupid's bow and the bottom center of your lower lip... then connect the three! Fill in the rest of your lip before applying additional color for a more saturated look.
Formulated without animal bi-products, synthetic preservatives, nano particles, gluten, parabens, fillers, dyes or toxins, our Perfect Match Lip Pencil is 100% natural, cruelty-free, vegan and made in the USA.
 EWG Ingredient Links:
Organic Simmondsia Chinensis (Jojoba Seed Oil)-0
http://bit.ly/1WFhU8o

Euphorbia Cerifera (Candelilla Wax)-0
http://bit.ly/1IRMWjb

Ricinus Communis (Castor Seed Oil)-2
http://bit.ly/1Mjf5qv

Hydrogenated Ricinus Communis (Castor Seed Wax)-2
http://bit.ly/1Mjf5qv

Iron Oxides-2
http://bit.ly/1PmvyYH

Micas-2
http://bit.ly/1MDyFOg